About Armor Insurance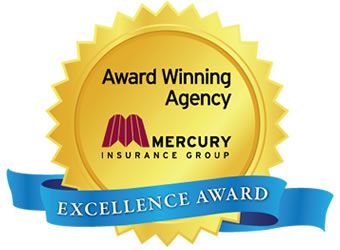 WE ARE MOVING ON JULY 31, 2023 - Same great staff, same great service...
Just a new location: 11022 Winners Circle, Los Alamitos, CA 90720
Founded in 1992, Armor Insurance Services, Inc. has been a leader in providing quality insurance for individuals, families and businesses throughout California from our insurance agency offices located in Covina and Orange, California.
Armor's access to low insurance rates with top insurance companies, along with awesome customer service and an ability to understand a customer's insurance coverage needs, drives the success of our insurance agency.
At Armor, we have a reputation for client satisfaction. We find the right insurance coverage for you, at an affordable price. The insurance companies we represent have earned top ratings from A.M. Best, a leading independent insurance industry rating authority.
We specialize in one-on-one service. We can compare insurance rates and coverages at multiple insurance companies, saving you the hassle of having to request separate insurance quotes from each insurance company. We have access to some of the lowest insurance rates available through relationships with top insurance companies.